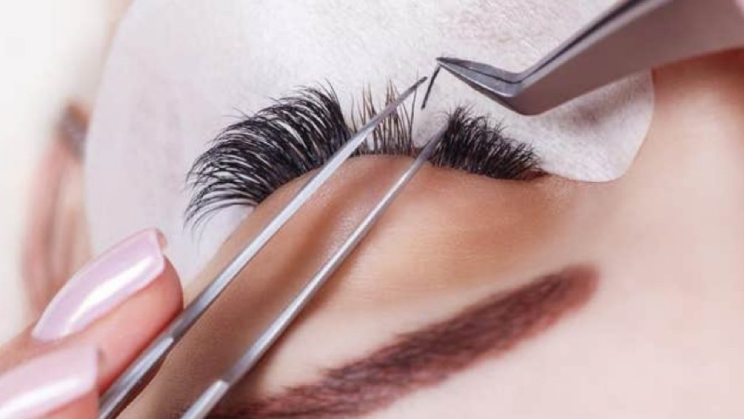 EARLY CHILDHOOD ASSISTANT DIPLOMA
EARLY CHILDHOOD ASSISTANT DIPLOMA
Early Childhood Assistant Diploma Approved as a Vocational Program Under the Private Career Colleges Act, 2005
Elite College of Business & Healthcare has an exclusive Early Childcare Assistant (ECA) Certificate Program is structured to guide our students with key essentials to develop their skills and knowledge in providing activities and care to children to facilitate
learning and play in order to enable children to achieve development outcomes.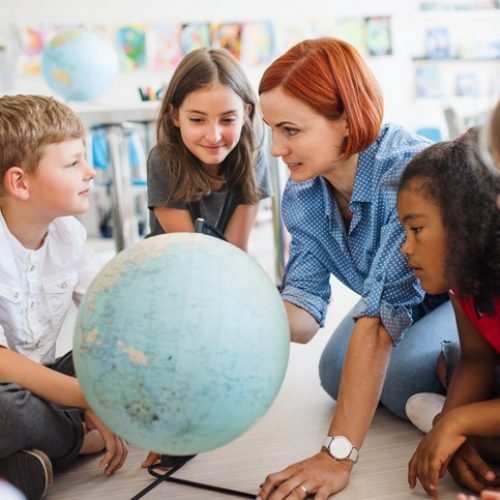 Our program ECA at Elite College include both theoretical knowledge and practical application where we will prepare our students to enter a rewarding industry and you will be pioneers of providing education and care to children during their most influential years.
The ECA certificate program will prepare you for a rewarding and varied career in children's services. You will develop practical skills through our supportive workplace learning model and will ready to step into the real working environment when you graduate.
Our program is Total of 945 Hours & expands through
Theory (Instructor Led Classroom) – 455 Hours 
Practicum Placement – 490 Hours
Hour Breakdown of the Modules
Note – Each practicum must take place in a licensed day care center or early learning center.
. Module 1 – 8 must be completed before Practicum 1: Infant and Toddler.
Undergo Practicum 1: Infant and Toddler.
Complete module 10 – 13.
Practicum 2: Preschool – Successful completion of Practicum 1 is a must.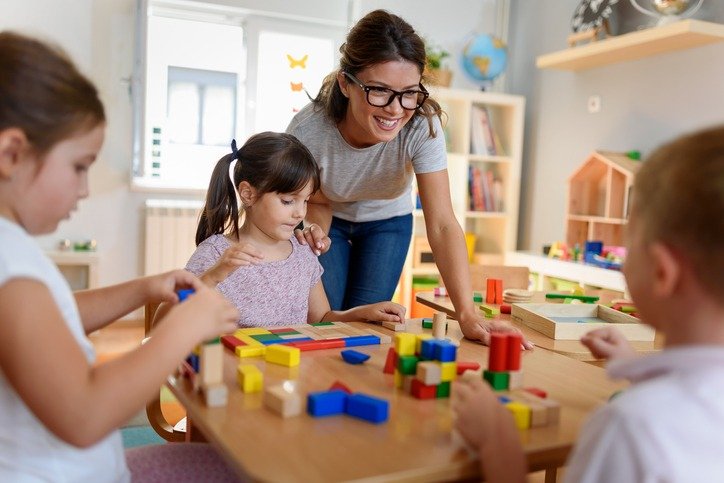 Early Childhood Assistant Diploma course will prepare you for a job in the Early Childhood Education and Care
industry.
You will be required to study 14 core units.
All students are supervised during their placement.
As a part of the curriculum student will have to undergo minimum of 490 hours
of work placements. (As a result of COVID-19 restrictions placements will be
impacted, however students will not be disadvantaged)
The children's services industry, policies and procedures.
Planning activities and providing care to children.
Directing leisure, play and enabling children to achieve their developmental
outcomes
For more details read through Module Summaries. (Can include a link here
module summaries.)
Classroom-based Learning, where the student attends Elite College with a
Teacher/Trainer present
Practical training – practicum must take place in a licensed day care center or
early learning center with the supervision of an instructor.
WHAT ARE THE ADMISSION REQUIREMENTS?
Grade 12 High School Diploma in a College or a University Track from a Canadian
High School (A copy of the high school transcript is required in addition to the
diploma.) or
 Be at least of 18 years old and need to pass the entry assessment.
Police Check (Clearance) of Criminal Record – Must be produced within 30 days
of starting the program.
All candidates will have to undergo an interview with our coordinators to
ascertain their suitability to follow the ECA program at Elite College.
Include any specifics as per the college requirements
What jobs can I apply for after completing this course?


Potential job titles include:
Children's services coordinator
Family-daycare coordinator
Team leader or room leader in a service
Early-childhood educator
Playgroup coordinator
Assistant director of early childhood services
Early-childhood educator – team leader
Reliever in early-childhood programs
Nanny
How much can I earn?
The average eca salary in Canada is $34,125 per year or $17.50 per hour. Entry-level positions start at $33,516 per year, while most experienced workers make up to $37,293 per year.
Course Content