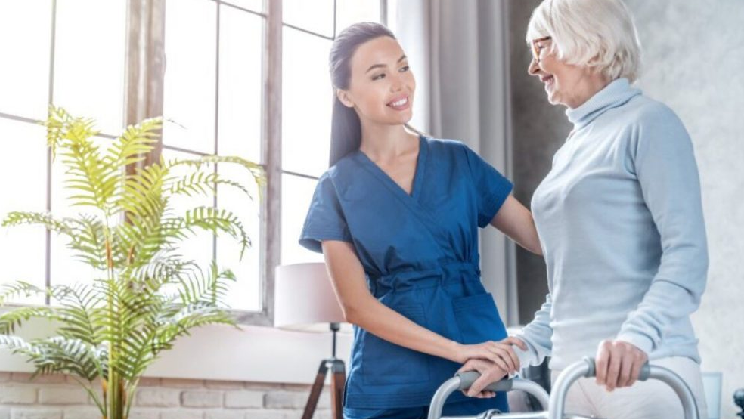 PERSONAL SUPPORT WORKER
PERSONAL SUPPORT WORKER CERTIFICATE
Approved as a vocational program under the Private Career Colleges Act, 2005". {O.Reg. 415/06, s. 16(1) 4}
Getting a job that makes you happy while also covering your living expenses can be a difficult issue. Wouldn't it be wonderful if your dream job presented itself to you – and if there were simple directions for achieving your goals?
The Personal Support Worker program will provide you with the information and skills necessary to provide compassionate care to people with a wide range of tasks necessary for daily living, including home care settings, taking care of Individuals with physical disabilities, cognitive impairments, and chronic acute diseases. The skills and knowledge you gain will enable you to work in a range of settings, including hospitals, homes, schools, community residential agencies, and long-term care facilities.
HIGHLIGHTS OF THE PROGRAM
This program incorporates the most recent industry practices and policies that are necessary for a student to learn in this field.
Working with teams in hospitals, long-term care facilities, and the community for 700 hours will provide you with considerable practical experience. Many students have received job offers from the agencies where they conducted their internships.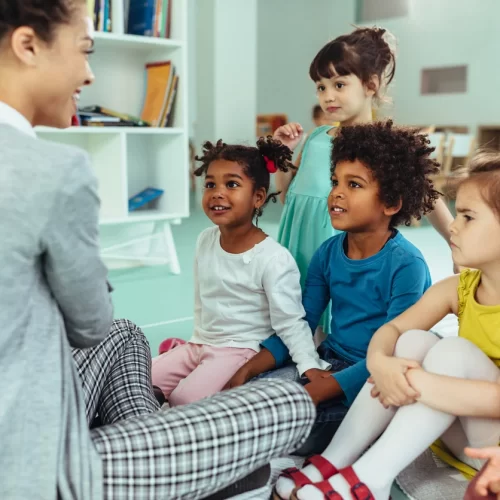 You'll get all the assistance that is required to study, grow, and practice in this field.
Our faculty members are knowledgeable, caring, and helpful. The certificate you'll receive is recognized by community agencies and healthcare settings.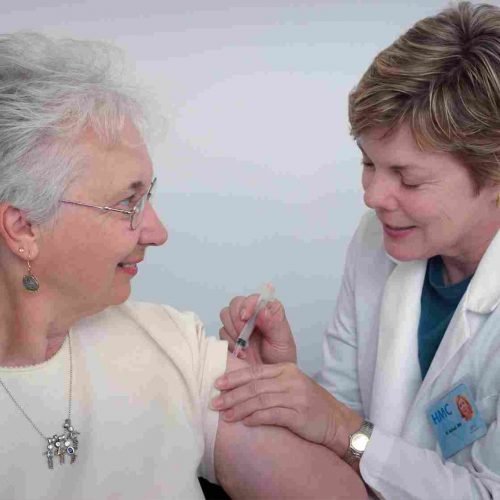 AFTER COMPLETION OF THE PROGRAM, YOU'LL BE ABLE TO:
Work as a personal support worker in the community, retirement homes, long-term care homes, and/or hospital care settings, participating as a member of the interprofessional care/service team, and maintaining collaborative working relationships in the provision of supportive care in accordance with all applicable legislation.
REASONS WHY WORKING AS A PSW COULD BE A GOOD FIT FOR YOU:
GRADUATES CAN WORK IN A RANGE OF HEALTHCARE AREAS, INCLUDING:
Long-term care facilities
Home care services (Housekeeper)
Group homes
Adult day programs
Educational facilities
Supportive housing settings including seniors apartments and retirement homes
Hospitals
Family (Child) caregiver
 
BEFORE BEGINNING A PERSONAL SUPPORT WORKER PROGRAM, EVERY STUDENT SHOULD BE AWARE OF THE FOLLOWING INFORMATION:
If you're planning to start your career as a personal support worker, it's the best time to start your career as a PSW. We are in severe need of PSWs as with the passage of time, the population grows older, and the elderly population is in more numbers than the young population. With the pandemic, attention is being drawn to how understaffed most long-term care institutions are, as well as the need for PSWs in hospitals.
Students who are debating whether or not personal support worker training is right for them. They have to understand that their job is not easy, they are frontline workers, and that their job is essential. PSW has to enjoy working with people and helping others since that is a significant part of what they'll be doing. Being PSW they will be there day in and day out, witnessing the troubles, pain, and joy their clients are facing.
EARNING OF A PERSONAL SUPPORT WORKER IN CANADA.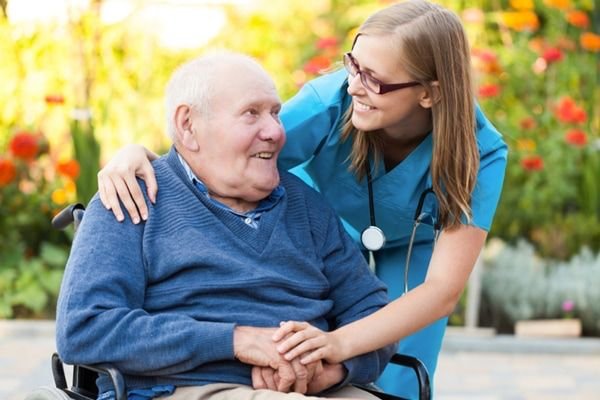 In Canada, the average income for a personal support worker is $35,100 per year or $18 per hour. Entry-level jobs start at $30,225 per year, with the highest-paid individuals earning up to $44,290 per year.
ADVANTAGES OF TAKING THIS PROGRAM:
If you are passionate about assisting the elderly, disabled, or unwell, and want to get a rapid start in the healthcare profession this is one of the best options to consider. Despite the global epidemic, there is still a considerable need for personal support workers, which makes finding a stable position as a PSW much easier. Due to the COVID-19 epidemic, this profession is in higher demand than other healthcare-related jobs.
Psw Foundation
Safety and Mobility
Body System
Assisting in personal hygiene
Abuse and neglect
Household management , nutrient and hydration
Care Planning/Restorative care/electronic documentation and working in community
Assisting the family, growth and development
Assisting the dying person
Assisting with medication
Cognitive and mental issue and brain injuries
Health condition
Clinical community placement
Clinical Facility placement
Course Content