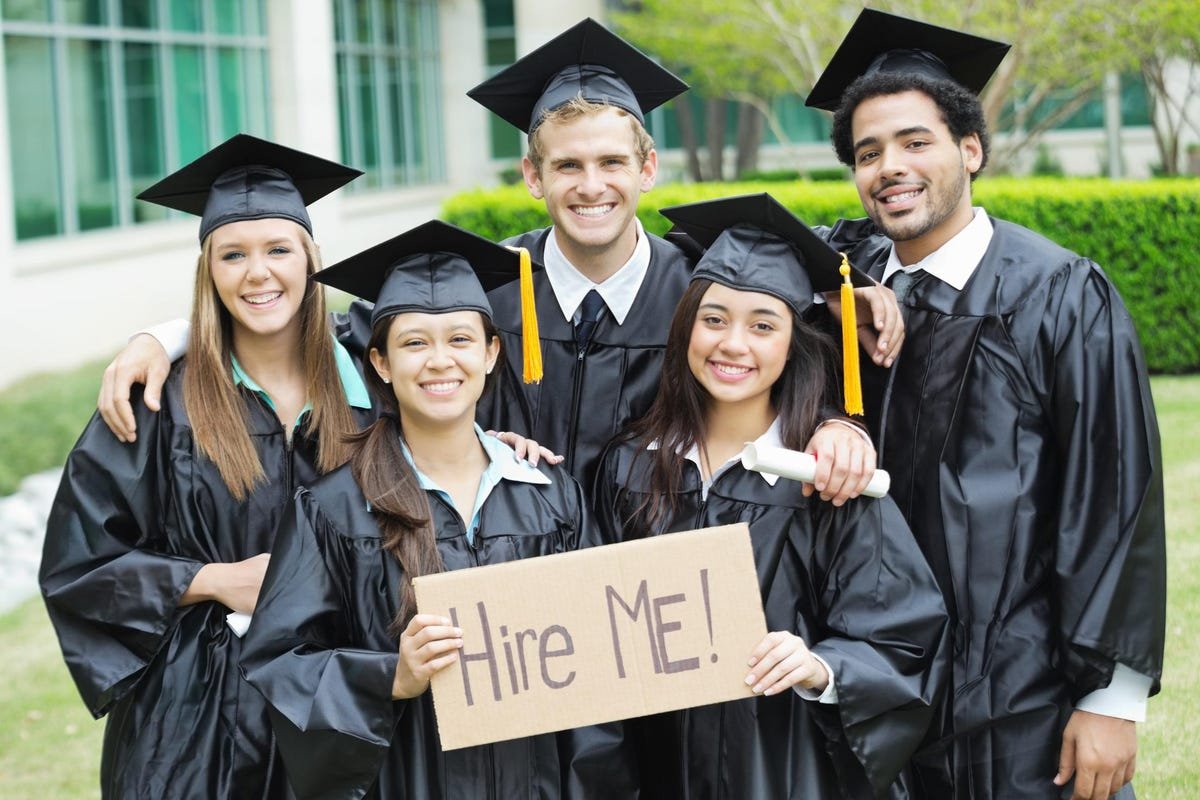 YOUR CAREER STARTS WITH US
At Elite College, we have you covered. We're an all in one private college offering courses where you'll learn the latest techniques in applying Instagram ready, flawless makeup, perfect eyelash extensions, seamless hair extensions and the most artfully crafted of nail art.
We also offer high tech, medical courses including how to administer Botox, dermal fillers and other injectables and how to successfully carry out a Platelet Rich Plasma, PRP 'Vampire', facial. We also train therapists in laser treatments including laser hair removal and laser skin resurfacing.