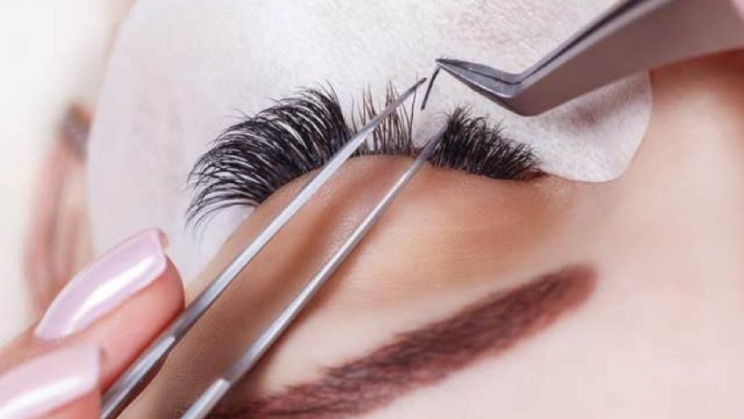 EYELASH EXTENSION COURSE
We have designed a course where you will learn everything you need in order to start performing lash extension treatments. Also, much more hands-on practice in the training room. Where you will learn superior lash extension techniques, practicing first on mannequins before mastering the technique on live models. We grantee that you will graduate as a professional!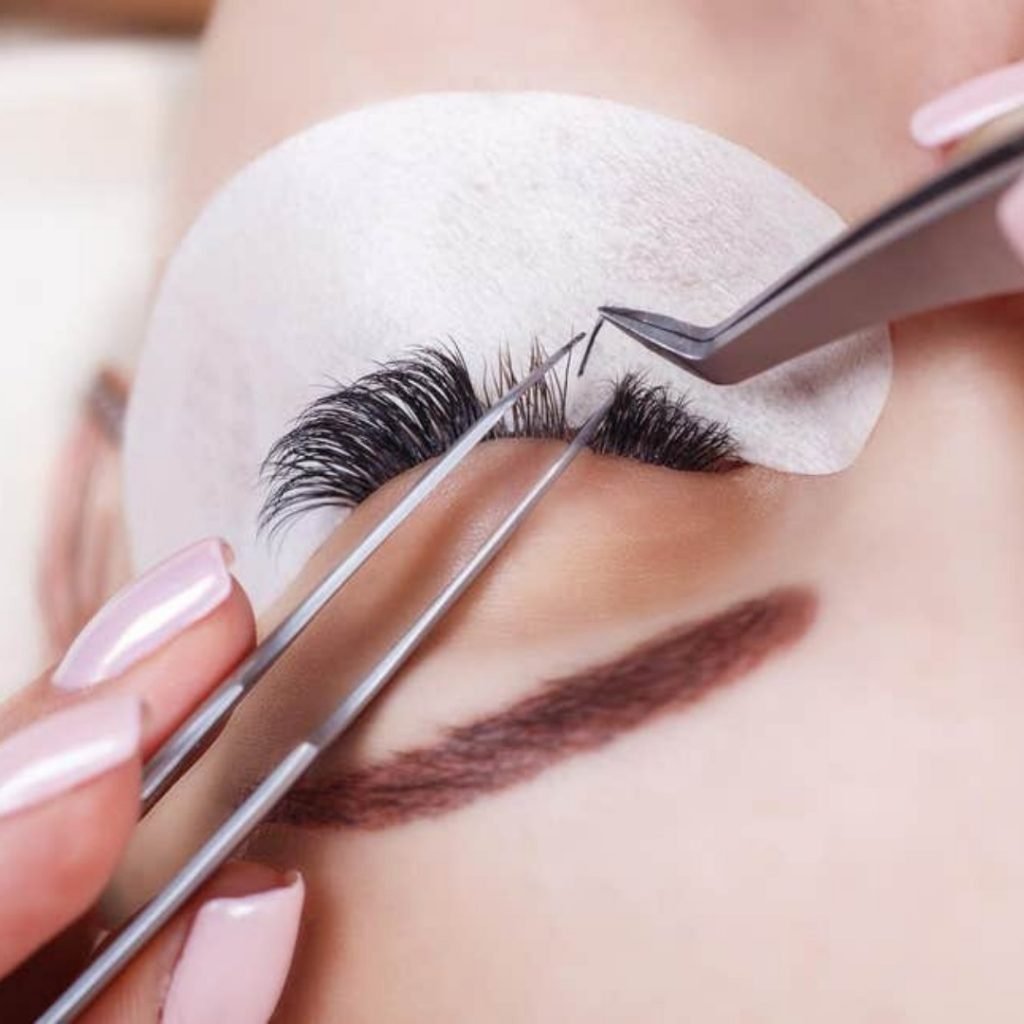 INTERESTED IN BECOMING A LASH ARTIST?
If you have steady hands, great hand-eye coordination and lots of patience. Then you are already half way there to becoming a successful Lash Artist! The eyelash industry has soared in the past 2 years, compared to hairdressing, beauty therapy or nail artistry. The eyelash extension workshops are more affordable, the courses are shorter and you do not require a large space in order to perform the service. Whether you are completely new to the beauty industry, or already a qualified therapist. 
Our Lash Extension training module 
is ideal if you want to offer your clients this in-demand treatment. This unique treatment takes individual lash extensions and bonds them to your client's natural lashes, applied using our unique technique guidance. Which ensures there is no damage to your client's natural lashes and ensure health and safety of the clients. Elite College is committed to providing a program. Which will meet the unique educational needs, interest abilities and aspirations of each of our students. To help accomplish these goals there are different levels of academic instruction have been developed. For further information please reach out to our student support.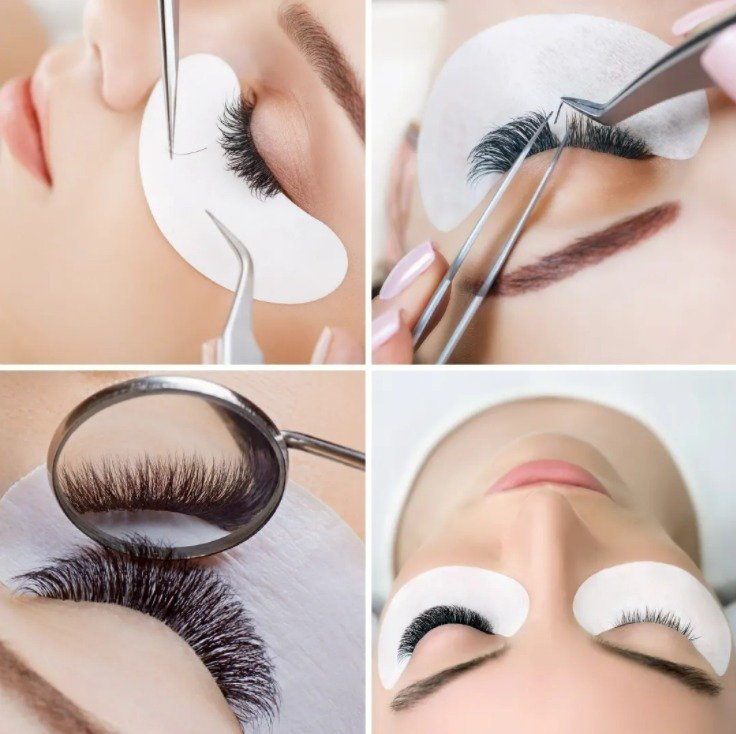 During your training you will learn: 
Eye, eyelid & eyelash  anatomy
Health & safety procedures
Contra-indications
Client consultation
Lash cleansing & preparation
Different lash curls, weights and lengths
Lash mapping
Lash isolation techniques
Use of primary adhesives
Correct bonding techniques
Infills & removal procedures
Client aftercare & retail products
Product costs
Treatment pricing & profit
Promotional skills to grow your business
A Student Starter Kit of which allows to perform minimum of 200 sets of eyelash extensions. More the hands-on practice, better you become!
Our partnership along with Xtreme Lash Canada will provide you the opportunity of exploring revolutionary lash techniques which will lay the foundation to be successful in the industry.
Professional expertise and practical knowledge in custom lash mapping and extension placement.
Business mentoring, including advice on how to connect and engage with clients, how to provide a memorable experience, how to use social media to promote your business, how to take care of your tax, and much more.
Continued support, advice and tips.
Then join with us at Elite college of Business & Healthcare where you will learn the theory and application of Classic and Hybrid Lashes, health & safety, consultation & removal, product knowledge, lash design, pricing and so much more! As we have taken hands together with Xtreme Lashes Canada, we offer the leading lash artistry training, professional development, mentoring and ongoing support for individuals who are interested in starting, or developing, their own lash extension business.
With the advancement of the technology everything seems to be available online at ease of your access but on the other side of it you will need to have hands-on practice and proper one-on-one training to grasp the techniques with proper guidance where simple explanation of how to perform the task is not enough. It's about exploring who you are and learning things properly which directly related to your profession. That's why we encourage and give more and more opportunities to have hand-on experience during the period of our course.
Number of jobs you performed will decide how much you will earn, potentially based on the market demand for the industry you will be able to earn $2400 per month by performing 4 sets of eyelashes per week.
REGISTER FOR EYELASH EXTENSION COURSE
Course Content