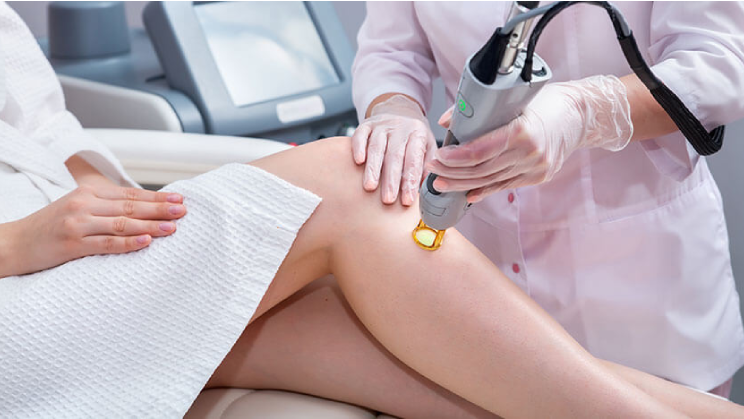 LASER HAIR REMOVAL
(Also Available Online)
This program does not require approval under the Private Career Colleges Act, 2005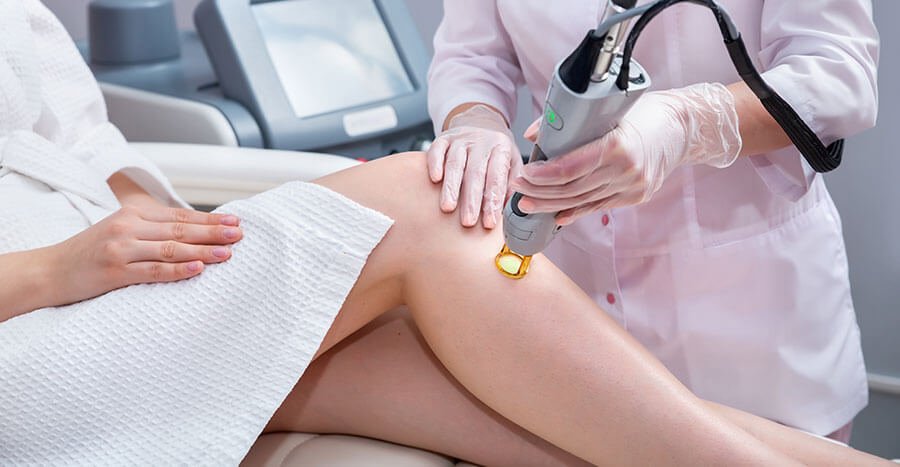 Laser Hair Removal therapy has become on of the most advanced and reliable long-term solution for removing unwanted facial or body hair. There are many producers used in the industry including simple hand devices available for domestic use. But the biggest question is are they safe and are they effective? Definitely there's demand to it, how can you capture this opportunity?
Answer is that clients are looking for best and safest results from the clinics which they are attending to, for you to cater for customer requirements and satisfy their needs all you need to have is proper training and qualification as a practitioner. That's where we got you covered.
At Elite College our Laser Hair Removal course has been developed with support of the industry experts using latest in laser technology systems and methods, combined with the higher degree of hands-on practices with live models will put our courses ahead of other institutes in Canada. With fully comprehensive curriculum for treating hair removal, you will be taken through all the required knowledge and practices necessary to be a leading practitioner with an upper hand over the others.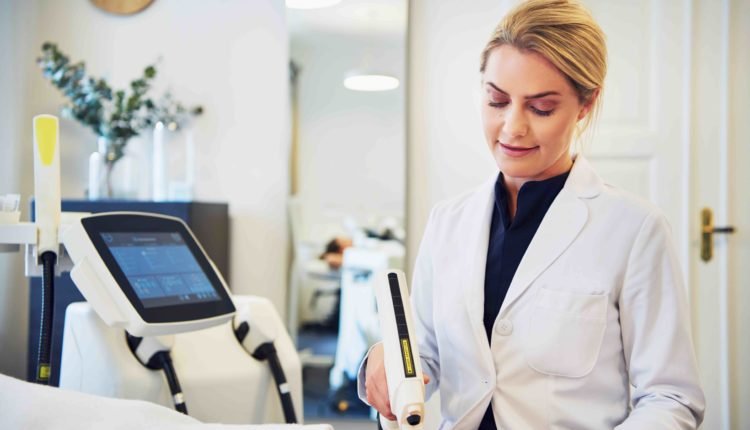 WHO CAN TAKE PART IN THIS COURSE?
we designed this course for anyone who's interested of becoming practitioners who's willing to offer high quality service for their clients and for those who are already working in the beauty industry as an aesthetician, beauty therapist or healthcare professionals.
Anatomy of the skin
Laser core of knowledge
Laser technology
Patient consultation
Laser settings
Pre and post treatment care
Complications and how to deal with them
Demonstrations
Practical experience on models provided
Online Course Available with hands on Practice
This program does not require approval under the Private Career Colleges Act, 2005
Laser Hair Removal Certification and Qualifications
It could vary from low being as $38,000 to high could as $77,000. Average annual wage could be around the range of $53,000.
Course Content