MICROBLADING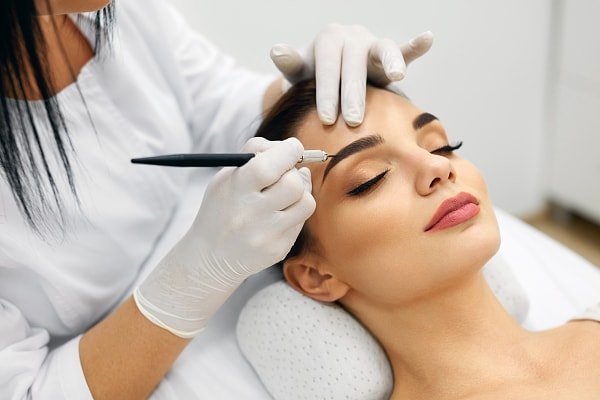 Microblading is a form of permanent makeup and is a relatively new technique of enhancing the appearance of eyebrows.
Using a hand tool and ultra-thin blade. The natural pigment is deposited into the upper dermal layer of the skin, making it semi-permanent for 12- 18 months.And the lasting of the results will depend on the skin type and lifestyle. This technique will result in thin and defined hair-strokes and a perfect eyebrow. 
This program does not require approval under the Private Career Colleges Act, 2005
Microshading brows are very similar to Microblading but instead of hair like strokes, a fuller and softer effect is created. This technique creates a soft powdered effect that resembles eyebrow pencil or powder and will also last for 12- 24 months.
WHY YOU SHOULD SELECT ELITE COLLEGE SCHOOL FOR MICROBLADING
Elite College Microblading course will give you the foundation, knowledge. And experience required  to jump-start your career.
Students will learn insights from signature techniques to achieve the utmost natural brows. Beginner students will go through extensive theory, hands-on practice and focus on skin simulation throughout the course. 
To provide real-world experiences we facilitate opportunity to performing a procedure on a live model. Students will simulate an entire client's experience and receive personal attention and feedback from our lectures throughout the entire process. Students will receive a certificate upon completion.
Premium Microblading Kit
When starting the course with us you will get a premium microblading kit. Which includes items that can be used to clinical practices and our kits are quality checked and expertly put together, right down to the exact consumables which use by the professionals in the industry.
Course is well-structured two-day program and you will have an entire day schedules for "Hands-on" practices with the opportunity to work on a live model.
From the teenager to more mature clients who have lost some of brow with age wants a beautiful eyebrow and this is a beauty technique that appeals to so many people. Microblading has proven to be not only a rewarding career, and the demand for Microblading treatments is huge and continues to rise. The opportunity to make a healthy living for yourself is most certainly there, and potential annual income could be ranging from $30,000 to $187,000.
At Elite College we strongly believe that a positive, supportive and comfortable training environment is imperative to our learner's success. We have ensured that our academy is a safe, inclusive and friendly space where students of all ages, colors and creeds can feel at home.
By implementing proper techniques into our training, we are able to assist trainees with their techniques, strengthen the communication between trainee and trainer as well as ensure our students are producing beautiful quality work. We will never leave you stranded!
How much can a microblader earn?
Taking into account the average amount a client is willing to pay for one microblading session ($250 to $800) and the amount of time it takes (about 2 hours), it means the artist can earn $125 to $400 per hour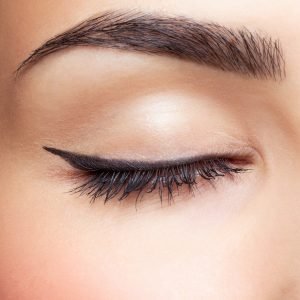 You're 1 step away from your future career, don't wait, make your dream come true!

Contact us
Course Content