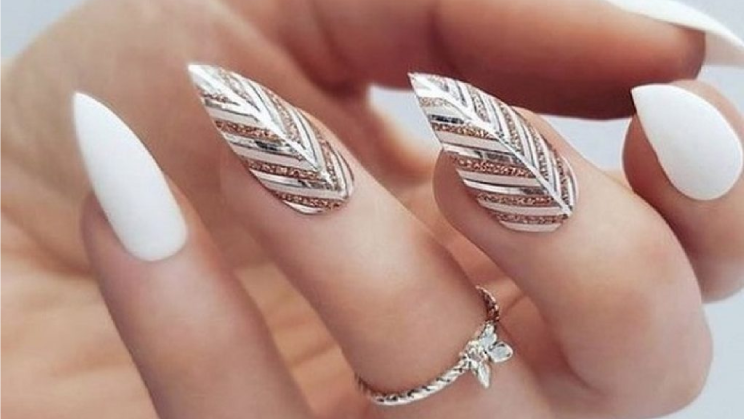 NAIL DESIGN
This program does not require approval under the Private Career Colleges Act, 2005
Nail Art Design Program
Gel nail art and design is the latest trend in the world of nail art and nail enhancements. In principle gel art and design is an achievable procedure. Any design once placed onto an uncured gel colour coating will be able to be dragged using a gel art striper brush into the most intricate of patterns.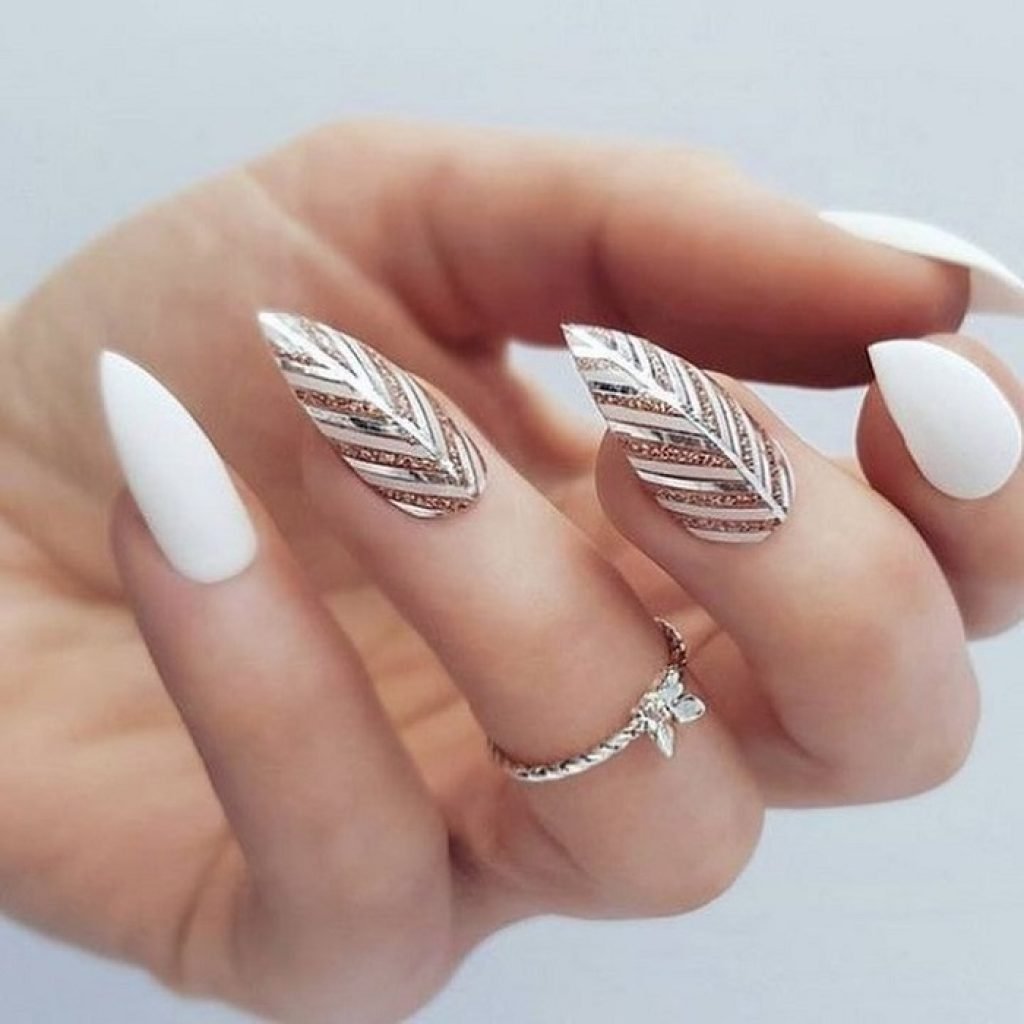 Gel polishes and designs will give a bright and lustrous finish to any nail surface. Your client will be able to leave immediately after the service and with gel polishes, there is more waiting for polish to dry! Altogether this makes gel art and design an essential skill for any practicing or aspiring nail technician.
This Professional Gel Art and Design programme is an in-depth step by step course that is designed to teach the student how to carry out gel art and design procedures.
So whether you're a professional nail technician or a novice, you can be sure that our Professional Gel Art and Design program will be the perfect course to teach you how to perform professional gel nail art and design.
Course Fast Facts:
Learn how to become a qualified Nail Technician
Comprehensive 6 module Certificate in Nail Art and Design  Course
Study along with simple instructions & demonstrations
Written and developed by leading Nail Technician experts
Receive one-on-one help & support
Certificate of completion awarded with passing score for the online assessment
Recognition & Accreditation
All students who complete this course, receive a certificate of completion with a passing score. 
How much the Nail Design Artist Can Earn?
Nail designs are now have become a trend! Demand is booming,  just only as Nail Design Artist you will be be able to earn a average wage about $30,000 per annum. 
Course Content