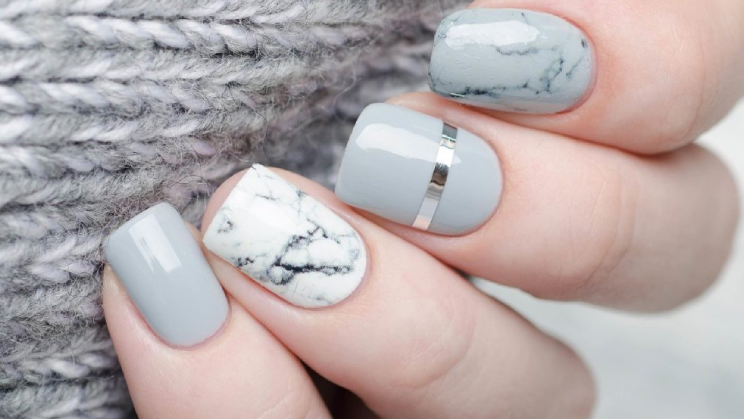 NAIL TECHNICIANS LEAD OUR INDUSTRY TODAY
This program does not require approval under the Private Career Colleges Act, 2005
At Elite College we offer a relaxed, comfortable, warm, environment to learn in. This program of ours of designed to educate you in all aspects of Nail Technology giving you a solid based of knowledge and experience. 
We have developed something extraordinary for you! We teach you how to become a nail technician so you can succeed in the nail technology industry and secure yourself a much more stable income cause demand for nails will never die. Our nail technology course includes manicures, pedicures, acrylic false nails, gel false nails, nails wraps, nail tips and even more. 
Successful completion of this course will give you the opportunity to be employed or contracted in such positions as:
• Nail technician
• Nail Artist
• Brand or product company representative
Support – We offer ongoing support to all our students and customers by every means. Once you join us, we have an open-door policy ensuring your success!!
Education – Our educators are all well trained to bring you the most advanced techniques available today!
We don't over saturate our classes and we can guarantee you will receive the best training possible.
Products – We guarantee you will be using some of the best products that have been developed by World Champion Nail Technicians leading our industry today.
Course Content