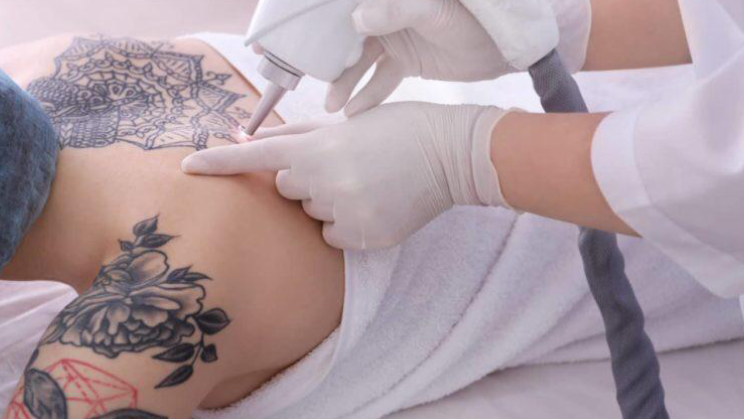 TATTOO REMOVAL
Tattoo Removal Course Certificate
(Also Available Online)
This program does not require approval under the Private Career Colleges Act, 2005
Our Tattoo Removal course is structured in a manner that it will prepare the students how to properly assess a tattoo and deliver accurate information and obtainable results to the patients.
So, this course provides an in-depth understanding and knowledge of all aspects of Tattoo Removal and we focus mainly on hands-on practice than anyone else in the industry
Thus, our courses are conducted by highly qualified and experienced industry – leading experts who have over 10 years of experience working in the medical aesthetics marketplace. They will nurture you through extensive knowledge and skills that you need to feel confident in administrating tattoo removal treatments to your future clients.
Hence, Tattoo Removal industry is experiencing explosive growth in a higher rate than getting a tattoo because the emotions and motivation that resulted in getting tattooed fades away with time and "tattoo regrets" sets in.
Areas which will be covered during the course,
Laser Safety Protocols
Maintaining Infection Control Standards
Tissue interactions during Tattoo Removal Treatments
Differences in Laser Technology within Tattoo Removal
Client Consultation
Complications of tattoo treatments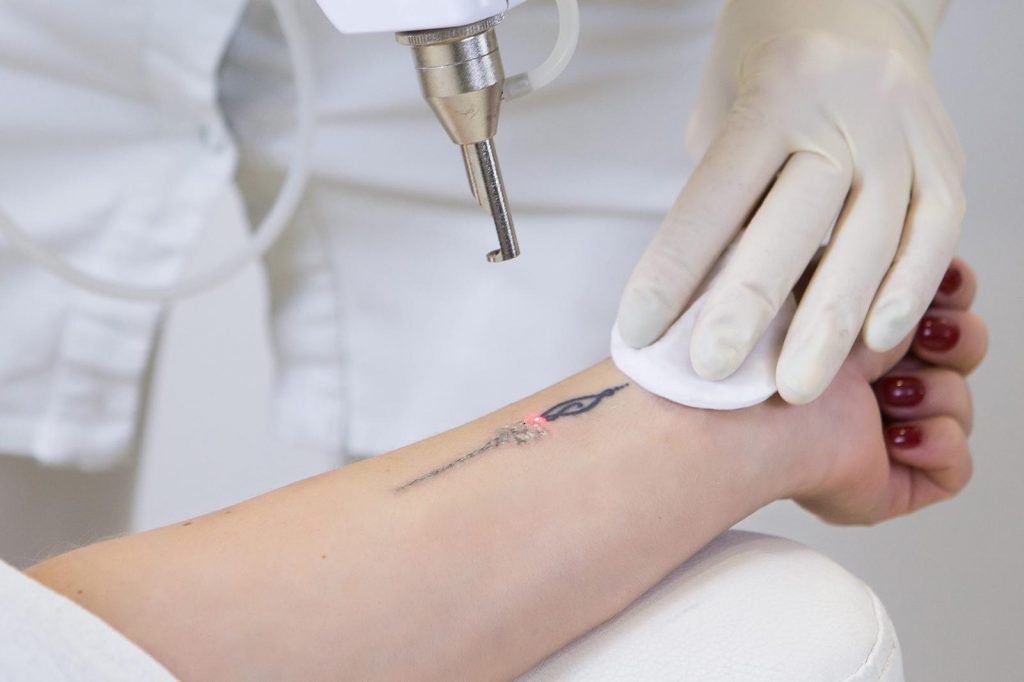 Thus, there are no re-qualifications needed to do this course and places are available to anyone who has an interest in learning about laser tattoo removal. 
Benefits of undertaking the Course
So, You will receive an Elite College awarded Certificate
On point knowledge and skills which requires to pursue a career
Hence, Self-confidence to perform safe and effective treatment and ability to manage client
expectations and results
How much a Tattoo removal artist would make in Canada
Similarly, Bottom 10% will make about $34,000 and top 10% will make about $87,000 and average salary for a laser tattoo removals jobs is about $55,000.
Course Content