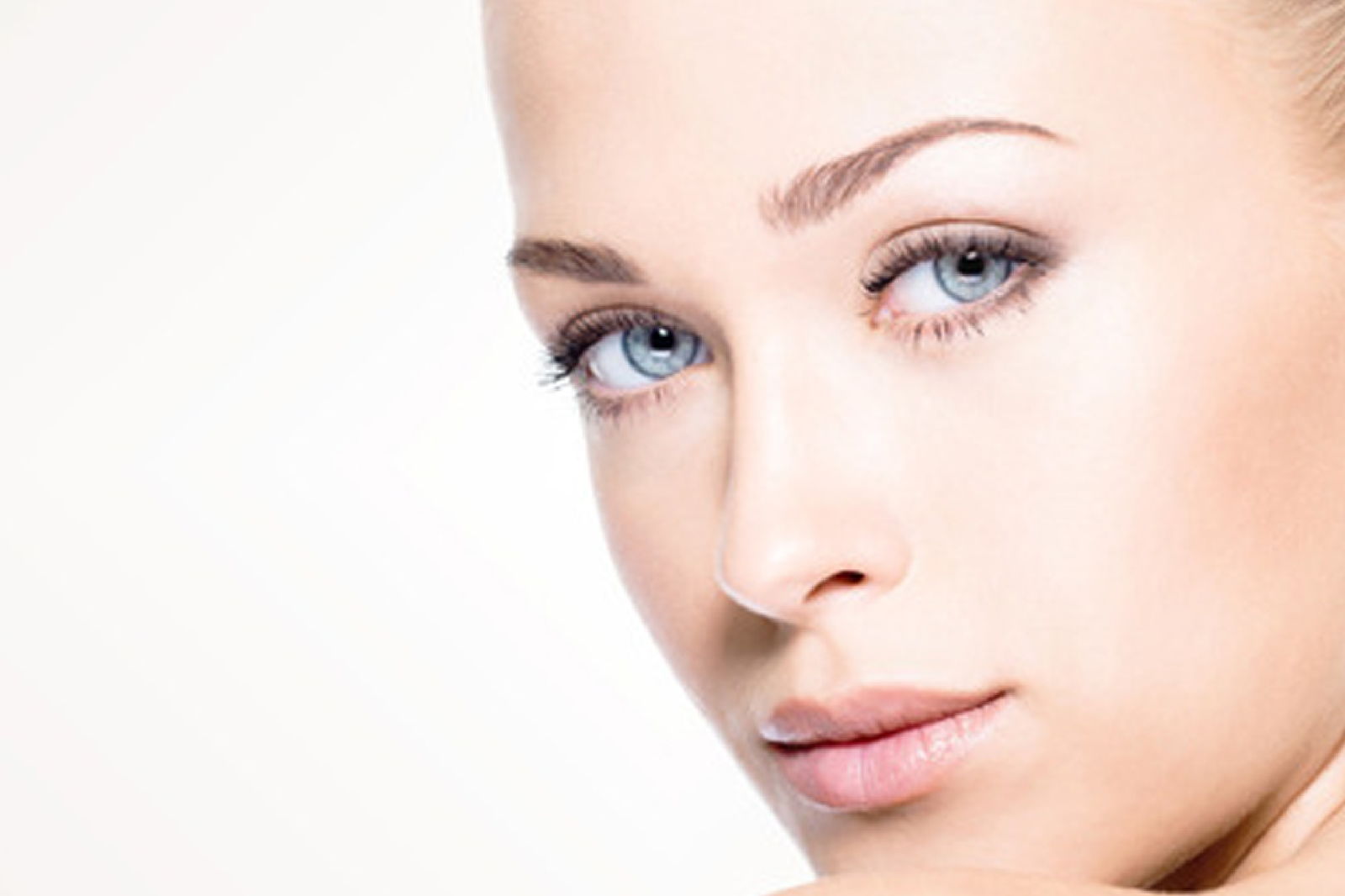 ADVANCED BOTOX
BOTOX/DYSPORT/NEUROMODULATORS
1. Review of Basic Areas: Glabella, Forehead, Crow's feet, Depressor Anguli Oris, Nasalis, Mentalis, Hyper Hydrosis
2. Avoiding complications such as Brow heaviness, eyelid ptosis, drooping mouth, diplopia, etc.
3. Advanced Injections: Platysmal bands, Nefertiti lift, Lips, Levator Alaqui Nasi, Under eyelid, Madible shaping / masseter
Attendees will evaluate & treat cosmetic Botox patients.
Our 1 day advanced course Candidates must have a minimum of 6 months experience injecting or must have completed our initial Botox course.