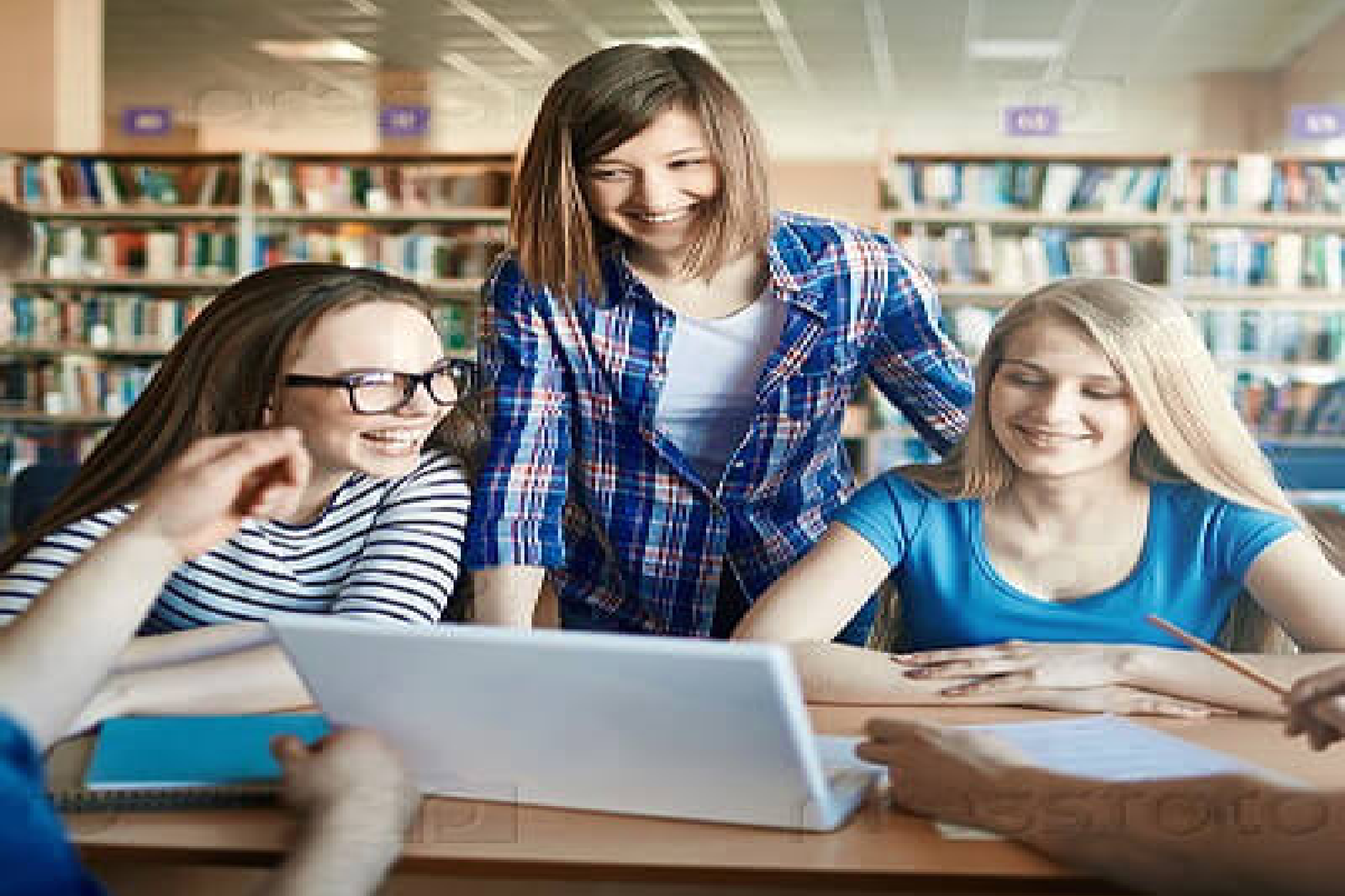 CAR SALESMAN INTERACTIVE WORKSHOP
CAR SALESMAN INTERACTIVE WORKSHOP
WORKING IN CAR SALES? UP YOUR SALES GAME WITH OUR FREE INTERACTIVE WORKSHOP!
If you're working in sales, particularly selling cars in a car dealership, you'll know how competitive today's world of sales is. Nowadays, customers are savvy, and want an experience when they buy something. And they know how to do their homework and get the most for their money. Especially so, with a large purchase such as a car.
If you're selling high end cars, with a high price point, you'll need to work hard to convince potential customers that you're worth the money. If you're the cheapest on the market, you still have your work cut out, to convince your customers that you're selling high quality merchandise too.
So what's the key to all this? Critical thinking skills that will enable you to emphasis your product's strength, rather than just the hard sell.
SELLING WITH LORI-ANN JAKEL
We're so proud to be able offer sales training with Lori-Ann Jakel. Lori-Ann is an award-winning public speaker, author and coach. She's also the founder of Stand Up and Speak, who help everyone from students to sales and marketing executives to become more proficient and confident public speakers, presenters and communicators.
Lori-Ann is passionate about training, and understands, that in today's competitive world, sales has moved on from simply cold calling and pushing people to buy. A lack of selling technique, overpromising and not being able think critically on your feet, are all going to equal failed sales targets.
LEARN THE SALES SKILLS YOU NEED TO GET AHEAD
Pushing a prospective customer into a sale simply doesn't cut it anymore. But with our help, and Lori-Ann's interactive workshop, you'll learn exactly what it takes to excel at sales in such a competitive space.
Selling is all about the right training, learning to think on your feet and getting the trust of your customers. It's about using your newly honed presentation skills to draw in the customer and leave them wanting more. Most importantly, it's about highlighting the strength and benefits of your offering over your competitors to make your customer sign on the dotted line.
Aside from excelling and getting ahead of the rest with our sales training workshop, the best part is, it's FREE! Your costs are all covered by the government job grant.
So put your trust in us, and smash your sales targets, without a cold call or pushy sales technique in sight.