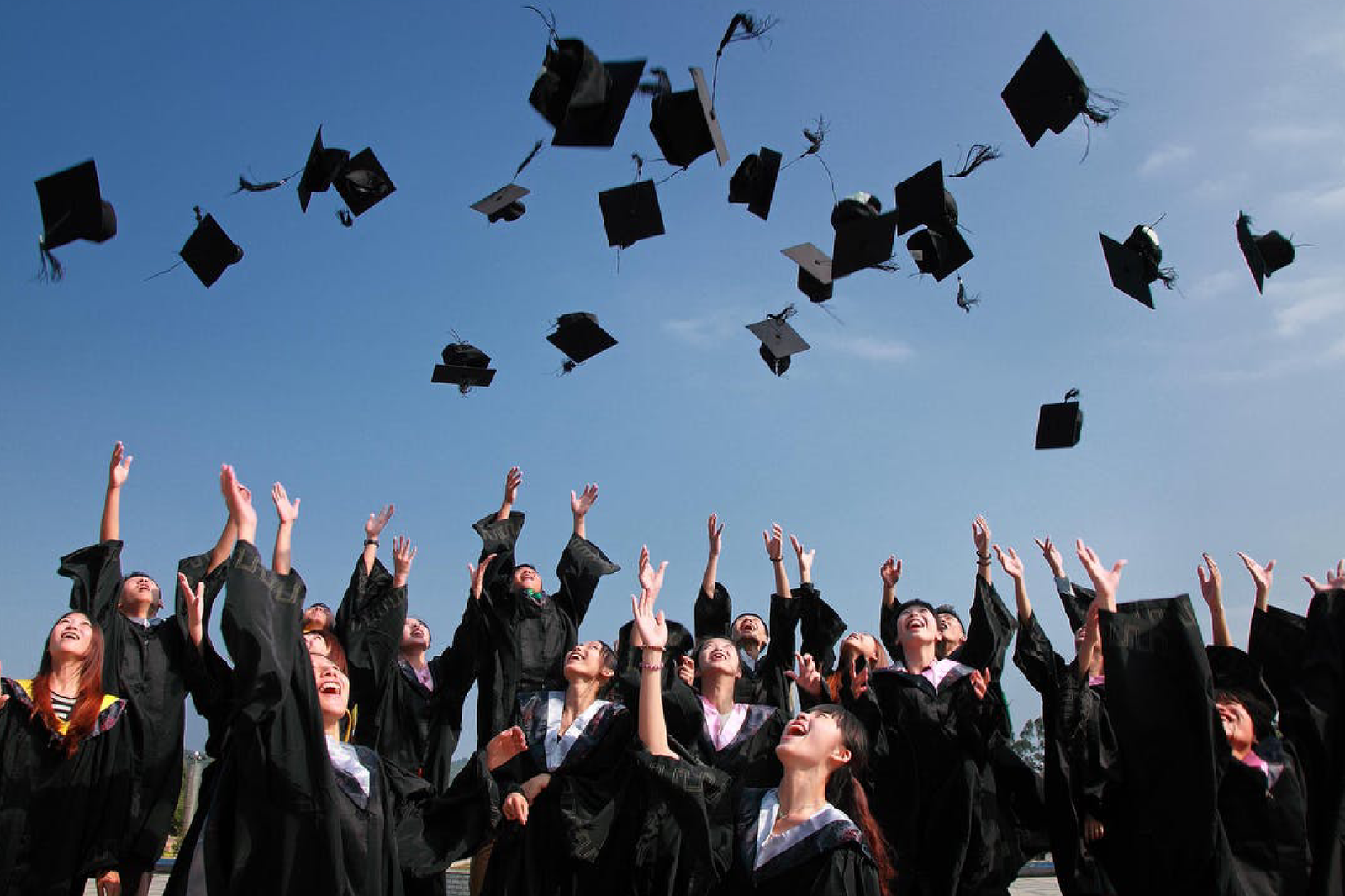 EDUCATION IS KEY TO SUCCESS
EDUCATION IS KEY TO SUCCESS
EDUCATION IS KEY TO SUCCESS.."EDUCATION IS THE MOST POWERFUL WEAPON WHEN YOU CAN USE TO CHANGE THE WORLD ~ NELSON MANDELA"
Government realize how important education is and by getting more education is the key to change someone's life, therefore they provide something called "Canada Training Credit" to assist people who wanted to further their education, here's how:
The Canada Training Credit is a new program that provides tax relief for training costs. The credit can be used to cover expenses such as tuition, textbooks, and transportation. The credit is available to all Canadians, regardless of income or employment status. To qualify, the training must be approved by Employment and Social Development Canada (ESDC).
At Elite college of business and healthcare, we understand how difficult it is to pursue your dream, therefore we have different kinds of grants and subsidies that you are apply. This makes getting educated easier than ever! With low-cost options available too, our campus is accessible to all students regardless of financial background. We believe that education should not be limited only by what someone can afford but also by their ability or desire to learn new things every day! The College has partnered with some of the big companies which offer job placement right after they graduates, this gives the opportunity for someone to change their life by doing something they loved to do and where they're passionate about.
Canada training credit is for Canadians between the ages of 16-65 years old to get the education they need. This credit can be used for a variety of different purposes, including professional development courses, apprenticeship programs, and more! So if you're looking to further your education or learn a new skill, be sure to take advantage of this government offer.
This is fantastic news for anyone looking to get ahead in their career! With this credit, you can receive up to $5000 to be used towards tuition fees and other related expenses for any training program that is recognized by a federal, provincial or territorial government agency. This can include online courses from accredited institutions
ELITE COLLEGE OFFERS STUDENTS TO USE THE CANADA TRAINING CREDIT FOR PROMOTING PEOPLE TO STUDY
The elite college offers students to use the Canada Training Credit as a grant to pay for their education or training programs. The credit can also cover the costs of textbooks, transportation, and other related expenses. To qualify for the Canada Training Credit:
You must be 16 years or older and a resident of Canada.
You must also be enrolled in an eligible program at an approved institution.
It's available to anyone who has worked in Canada and paid taxes for at least ten years, or at least half of the calendar year.
You also need to have completed two years of work experience within five years before starting your studies.
Now when we're in the situation of a pandemic (COVID-19), professionals need to develop new skills to survive in the era of post-pandemic. In the form of grants, Elite college offers the best opportunity to develop the skills needed today.
It is a great way to improve your skills and knowledge and to prepare for a new job or career. Taking courses from Elite College will also help you to get the most out of your training. The purpose of this credit program is to facilitate you when you need the cost of learning the most.
This program is perfect for those who are looking to expand their knowledge and career prospects. Students will be able to learn from some of the best instructors in Canada, while also having access to top-quality resources and facilities. Upon completing this program, graduates will have a strong understanding of how business works in Canada, which will give them a competitive edge when applying for jobs.
To apply for this program, a student must first submit their application to the college. The application will require them to provide personal information such as name, address, and phone number. Once they have submitted their application form, it will be reviewed by the admissions committee of the college that is offering this opportunity. If accepted into this program, students will receive an acceptance letter from Elite College along with instructions on how to complete the online coursework required by Canada training credit programs to get started on their educational journey!
The best part about taking advantage of these opportunities is being able to learn from some of Canada's top instructors from Elite College while also having access to resources like books or software applications.
Your future is now, and it's never been more important to make the decisions that will shape your future, now. At Elite College, we help people succeed and every year our students go on to successful, fulfilling and enjoyable careers. Don't miss your opportunity to learn from the best and secure your best future!