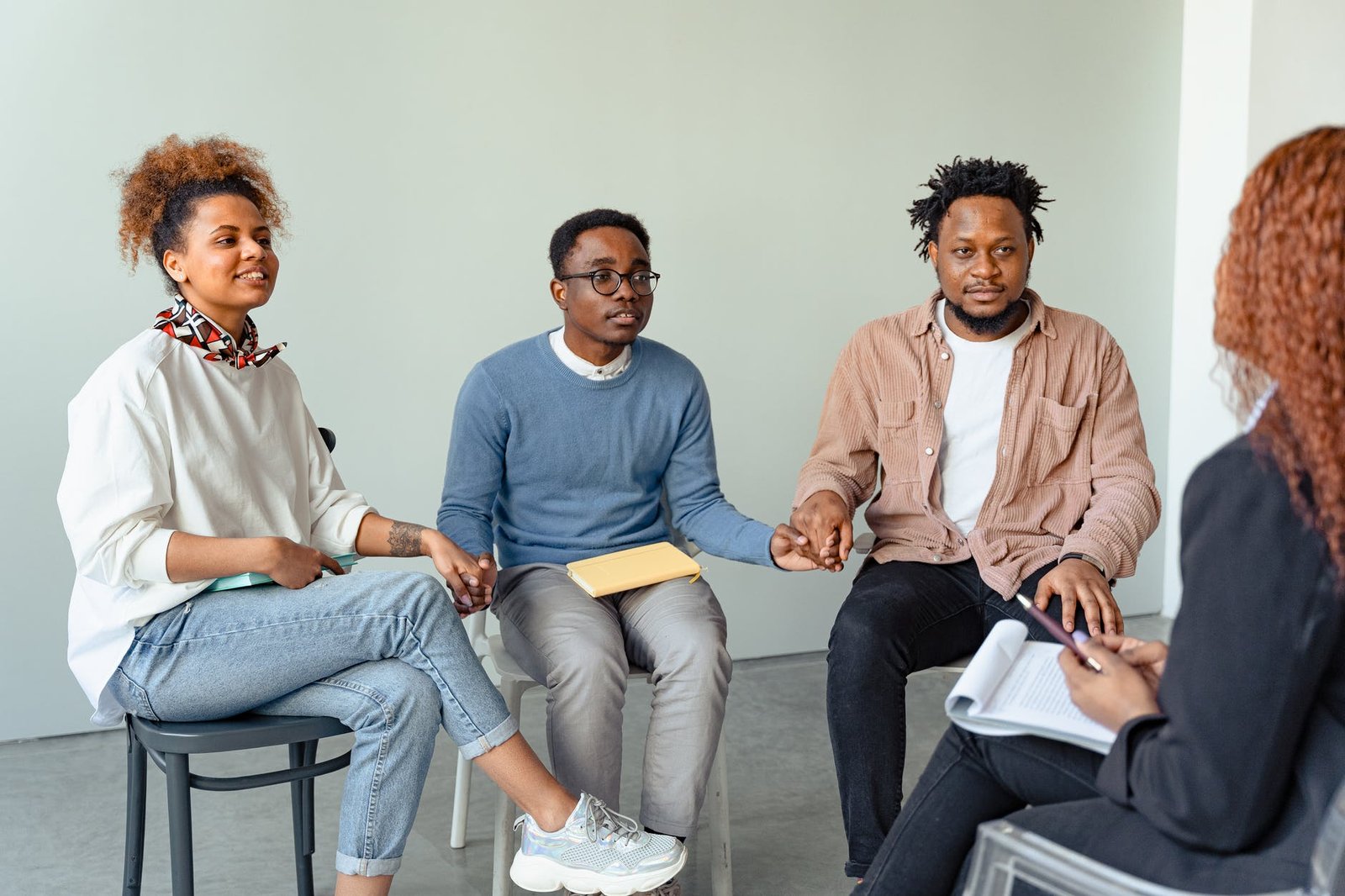 HANDS-ON TRAINING FOR PERSONAL SUPPORT WORKERS
HANDS-ON TRAINING FOR PERSONAL SUPPORT WORKERS
HANDS-ON TRAINING FOR PERSONAL SUPPORT WORKERS: ELITE COLLEGE OF BUSINESS AND HEALTHCARE
Looking for a personal support worker program that provides hands-on training? Look no further than Elite College of business and healthcare. Our program is designed to provide students with the skills and knowledge they need to succeed in this field. Our instructors are experienced professionals who will help you learn everything you need to know about becoming a personal support worker.
Our PSW program will provide you with the information and skills necessary to provide compassionate care to people with a wide range of tasks necessary for daily living. Including home care settings, taking care of Individuals with physical disabilities, cognitive impairments, and chronic acute diseases. The skills and knowledge you gain will enable you to work in a range of settings, including hospitals, homes, schools, community residential agencies, and long-term care facilities.
Do you want to be a Personal Support Worker? If so, here are some things that may help you decide if this career path is right for you:
 Personal support workers have been trained in providing care to people with physical and mental disabilities or illnesses. They work closely with other healthcare professionals. Their job responsibilities include assisting clients during the day at home or in residential settings such as assisted living facilities; providing emotional support; monitoring vital signs recording information into charts provided by the client. Client confidentiality must always be maintained while working on these tasks.
There are two types of jobs available in Canada. Full-time/part-time positions which may offer some flexibility with working hours but typically require regular shifts throughout the week. Part-time/casual roles tend to work evenings and weekends only when needed by clients.
Personal support workers must have good interpersonal skills because they will be dealing with different people every day. They need to be able to communicate effectively with their clients as well as other members of the healthcare team. So that everyone knows what's expected from them during shifts or visits.
The demand for personal support workers is high due to the increasing numbers of elderly Canadians living independently at home and in nursing homes, assisted living facilities, etc.
Personal support workers must be able to multitask because they may need help from several people at once during their shift. They also require patience when working with those who have disabilities or illnesses so that clients feel comfortable. Being cared for by someone who understands what it's like living life through another person's eyes instead of just caring about themselves. This helps build trust between client and care-giver which is essential when assisting/supporting services.
The elite college of business and healthcare experienced instructors will teach you everything you need to know about caring for others as well as how to work effectively with diverse populations.
MORE PSWS NEEDED TO MAINTAIN HIGH-QUALITY CARE
The PSW workforce is projected to grow by 20% in the next decade, making it one of the country's top career choices. If you're looking for a stable and fulfilling job that will make a real difference in people's lives, becoming a personal support worker may be the perfect choice for you.
There are many reasons why personal support work (PSW) has become the most popular career in Canada right now. For starters, PSWs enjoy excellent job security; according to Statistics Canada, the unemployment rate for this profession is just over two percent. They're also in critically short supply. During the pandemic (COVID-19), that problem was made glaringly obvious when long-term care facilities—where a large portion of the country's PSWs work—regularly made headlines as they struggled to maintain enough personnel to look after their residents. The staffing shortage got so bad during the summer of 2020 that the government highlighted the need for personal support workers.
The elite college has designed this program in consultation with industry leaders, so graduates will be equipped with the latest techniques and best practices in personal support work. We have designed this program especially to fulfill the needs which are increasing rapidly.
After completion of the program, you'll be able to:
Work as a personal support worker in the community, retirement homes, long-term care homes, and/or hospital care settings, participating as a member of the interprofessional care/service team, and maintaining collaborative working relationships in the provision of supportive care under all applicable legislation. We also partnered up with some of the big chains where we can provide placement for graduates of ours.
Your future is now, and it's never been more important to make the decisions that will shape your future, now. At Elite College of business and healthcare, we help people succeed and every year our students go on to successful, fulfilling and enjoyable careers. Don't miss your opportunity to learn from the best and secure your best future!