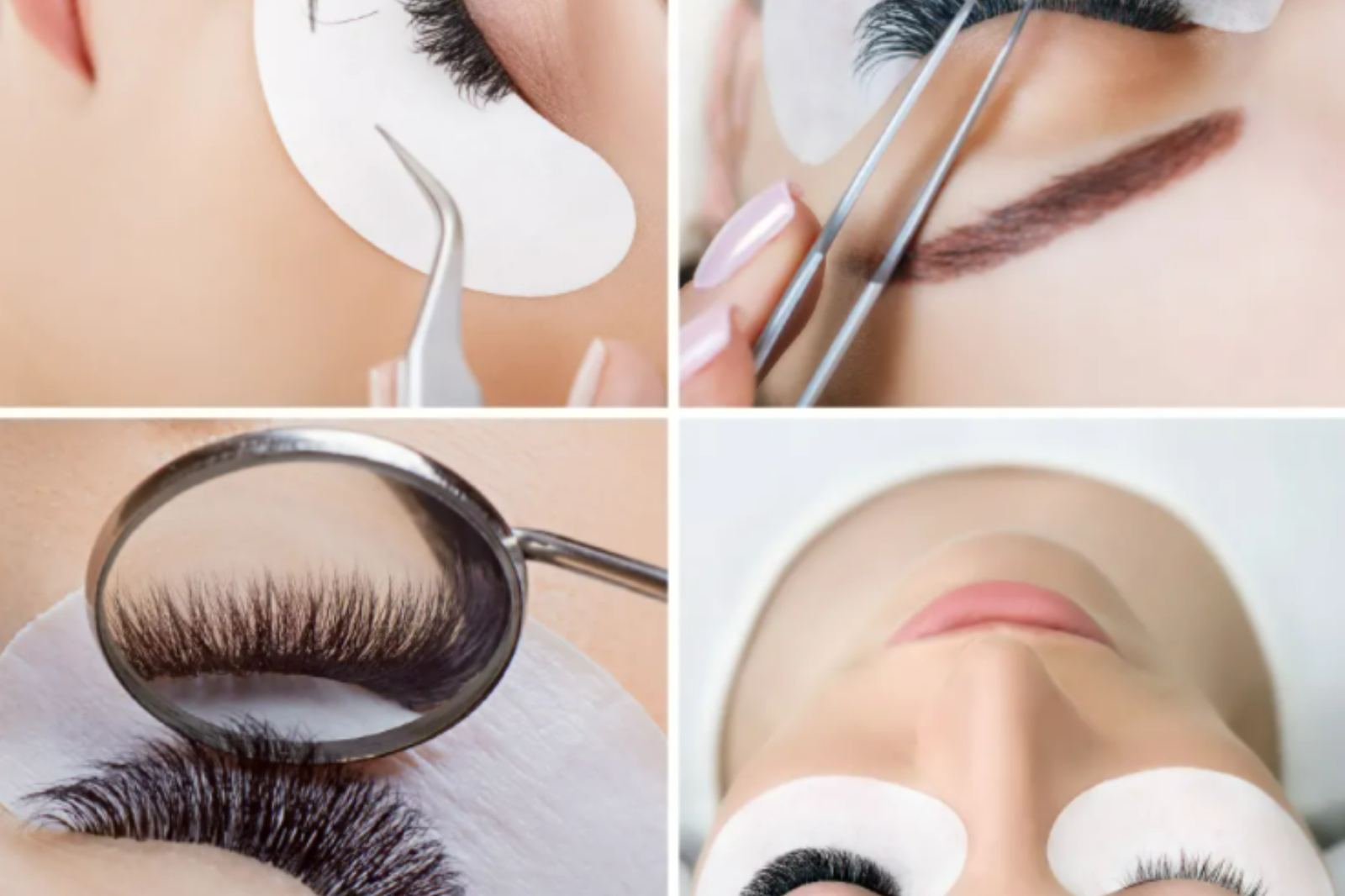 GET SOME EYE-WOW WITH OUR EYELASH EXTENSIONS!
GET SOME EYE-WOW WITH OUR EYELASH EXTENSIONS!
Elite College is Canada's premier college for learning the expert art of applying false eyelashes. Eyelash extensions add confidence and set off a natural makeup look, and can also add a certain wow to a full on, dressed up look. Learning how to apply them is a skill that when mastered, will make your beauty business shine.
Whether you're an existing and thriving salon, or you're a beauty therapist on the go visiting clients in their homes, knowing how to apply false eyelashes is essential. They're one of the most commonly requested treatments, especially for parties and vacations and at celebratory times of year. During your eyelash extension course with Elite College, you'll learn everything you need to know. You'll learn the difference between different types of eyelash extension, such as mink lashes, silk lashes and synthetic lashes. You'll also learn how to get different effects from applying false lashes in different ways. Such as 2D, 3D, 4D, 5D and 6D volume, each one increasing in effect from subtle to dramatic. Learning how to achieve different looks is one thing, and managing expectations is quite another, but just as important. Each one of your clients is different, and will have different expectations. We'll teach you how to get the best from different eye shapes, hair colors and condition of their natural lashes. Some women have a great base with which to work, some have sparse lashes that won't be able to hold the heaviest of false eyelash looks. Applying lashes also takes patience as well as skill. You'll experience exactly how it'll feel to be working on someone's lashes for up to two hours at a time, which is exactly how long it could take in a salon setting. Each natural lash needs to have a false lash applied to it, in varying lengths, from shorter ones in the outer and inner corners, to longer ones in the middle. You'll get real life, hands on experience and learn how to make your client switch off and relax whilst you work your magic. We'll also teach you the art of in-filling too. This is a maintenance treatment that you can offer your clients over the following weeks after their initial lashes, to keep them fresh looking for longer. We'll also teach you how to safely remove lashes and give you tips that you can pass on to your clients on how to look after them. Learn an intricate art from the best. Our expert tutors have many years' experience in the beauty field and are constantly refreshing and updating their skills so that you learn the most up to date skills to make your beauty business the best.