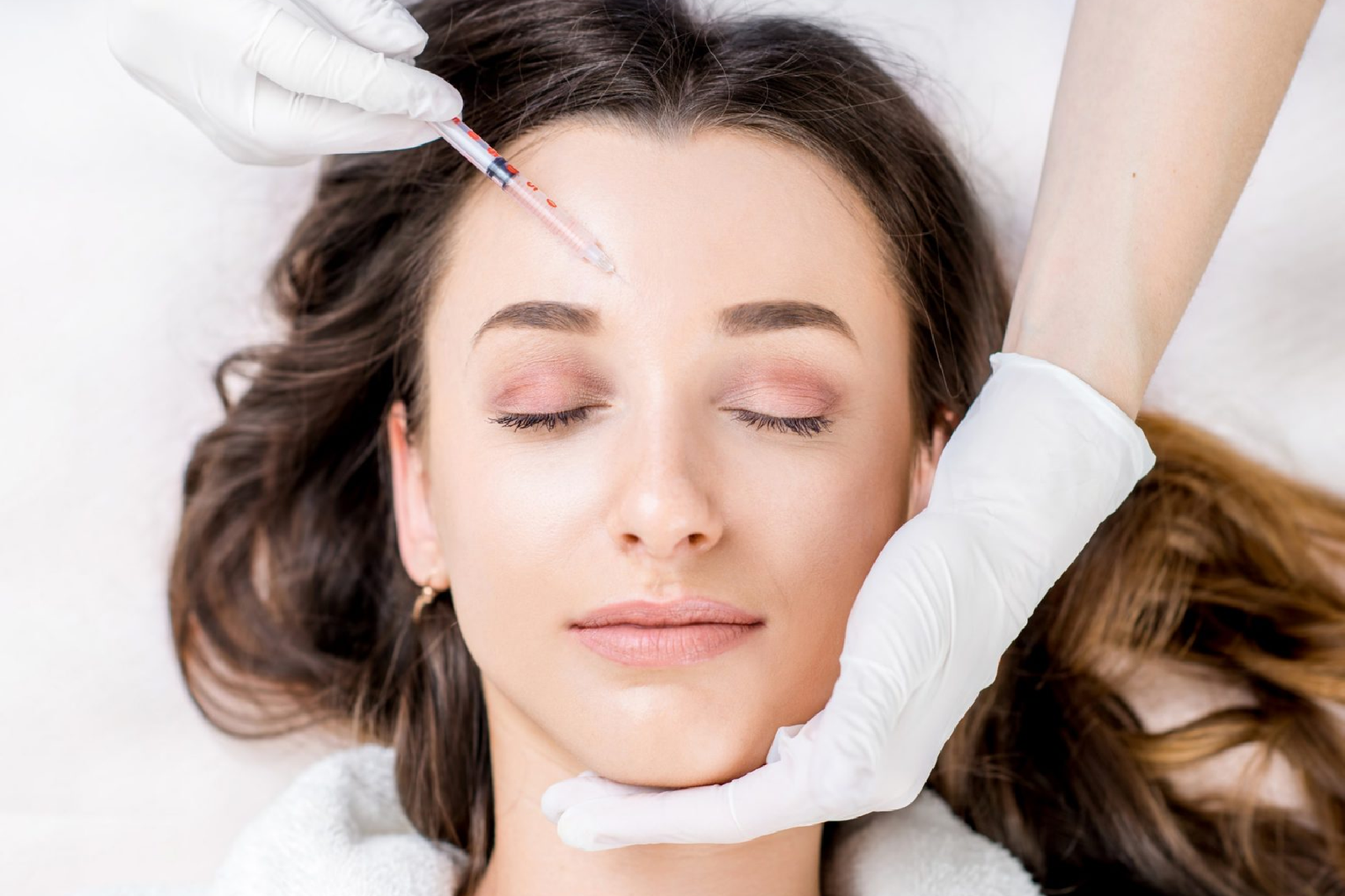 WHAT EXACTLY IS BOTOX AND HOW DOES IT WORK?
WHAT EXACTLY IS BOTOX AND HOW DOES IT WORK?
Our faces tell the story of our lives – how much fun we've had, how much sun we've had, how much stress we've been exposed to and how many years we've been on the planet. General everyday life eventually takes its toll on our face, along with our natural aging processes which cause the collagen and elastin that keeps our skin lovely and plump and line free, to break down. Gradually, all those little lines and wrinkles develop and we long to have our youthful, smooth skin back.
But, help is at (a very steady) hand! If you'd like to smooth out your fine lines and wrinkles, and turn back the clock a few years, then Botox is for you. Botox injections are now a standard beauty treatment and are administered quickly and easily, with immediate effects. No longer do you have to live with laughter lines, crow's feet or forehead wrinkles…
Botox is a non-invasive injectable, used to weaken the nerve signals to specific facial muscles, causing them to relax. This results in a smoothing of fine lines and wrinkles, leading to a more youthful appearance. It can also help to prevent further lines and wrinkles from developing. Depending on how much is used, and your skin type, the effects will normally last between three to four months.
The needle is tiny, and although it's not completely pain-free, it's not as painful as you might think. You might feel a little bruised and swollen for a few days afterwards but you'll be left feeling, and looking refreshed, revitalized and youthful.
When used responsibly, by a registered medical practitioner or beauty salon with properly trained staff (just like us), Botox has wonderful results. Natural looking and gentle, you don't have to worry about the 'frozen' look. We'll never administer Botox without a proper consultation first, so that you get the exact look you're after.
If you have deeper lines and wrinkles, or you'd like to plump up hollows or sunken cheeks, then dermal fillers are for you, instead of Botox. Contact us to find out more, and to book your Botox or fillers consultation.