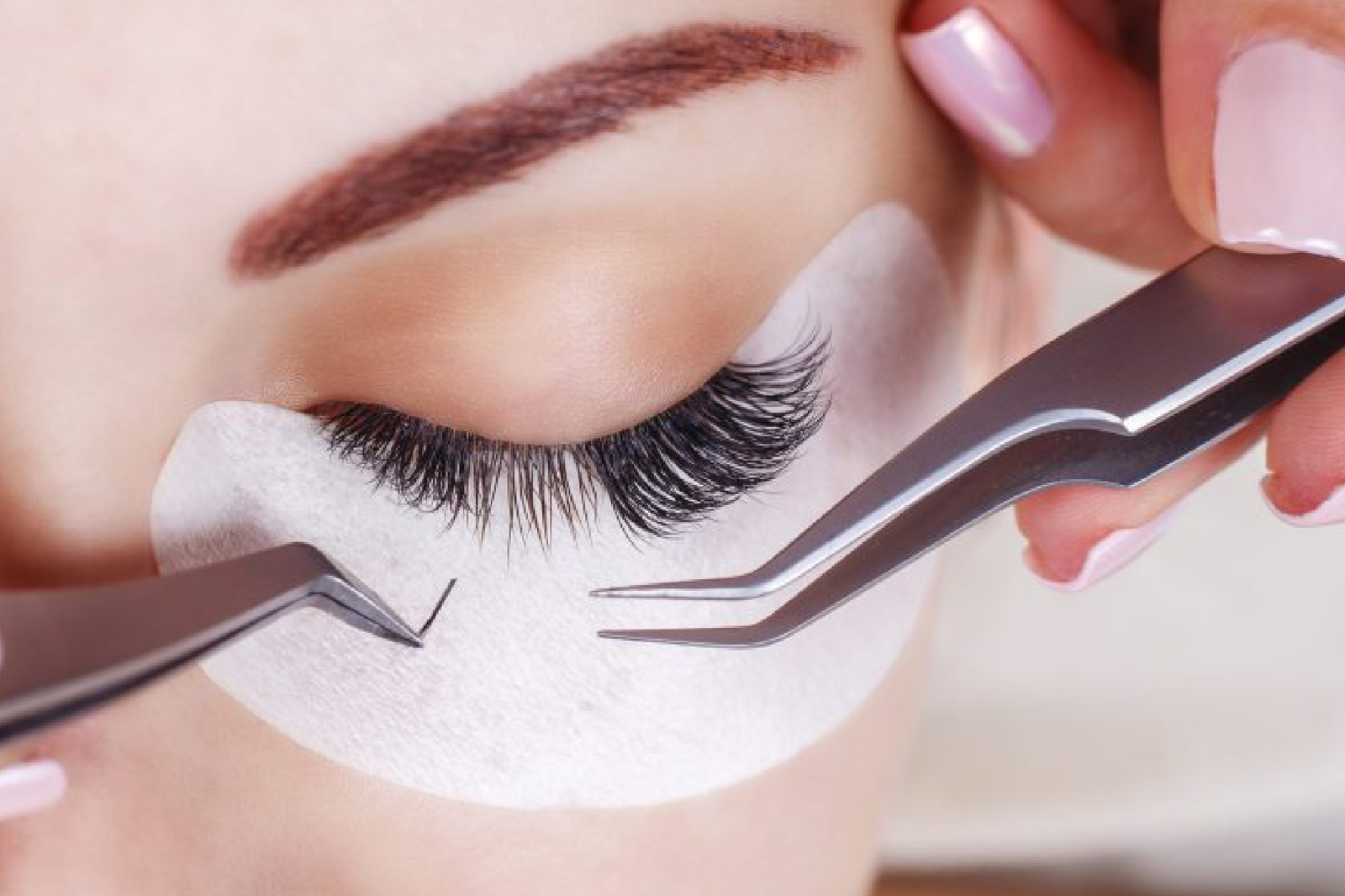 HOW TO BECOME AN EYELASH EXTENSION TECHNICIAN?
HOW TO BECOME AN EYELASH EXTENSION TECHNICIAN?
Beauty industry is definitely sky rocketing internationally at the moment and one of its revolutionary aspect is Eyelash Extension. Eyelash Extensions now offered as one of the standard services in salons all over Canada and worldwide. Lash technician simply applies semi-permanent eyelashes on top of the client's natural eyelashes and its long lasting, gives a rich look than those temporary lashes. Lash technologies has evolved over the years with many different techniques and innovative products allowing more creativity than ever before. If you want to make a career out of this booming industry first thing that you need to understand is that it requires proper eyelash extension training, qualification and commitment. Here are some important things which you need to know before you make switch gears and learn eyelash extension.
BACK GROUND RESEARCH ABOUT EYELASH EXTENSIONS
Do a proper back ground research of what you want to become, get an idea of job role that you have to perform, explore what are your employment opportunities and what type Eyelash Extension Training Course which you need to follow. Finding these information's will lay a solid foundation for yourself before you commence training.
CHOOSE YOUR LASH TECHNICIAN COURSE & GET CERTIFIED!
Getting Certified will widen your opportunities of either working as an employee at a beauty parlor or starting your own business. They are many training programs available out there, but you want to choose the best for yourself. We at Elite College is ready to offer by far the best Eyelash Extension Training Program that you can have. Why we say this? How can we justify this for you? Our instructors are the best in business they years of experience in the industry, our eyelash extension course is structured even to the smallest attention to detail which you need to know about Lash Extension and to make it a top-notch Lash Extension learning experience to our students we offer "More & more Hands-on Training" where it requires you complete
certain amount of lash extension exercises on live models.
START YOUR CAREER ON THE RIGHT FOOT BY UNDERTAKING A PROPER EYELASH TRAINING COURSE
Come and Join with us at Elite College we will nourish you with all the knowledge you need to have about lash extensions, build your confidence with "More and more Hands-on Training" and you perfectly ready to step into the industry as an Eyelash Extension Technician.
HOW MUCH CAN I EARN AS A CERTIFIED EYELASH EXTENSION TECHNICIAN IN CANADA?
The average annual pay for Eyelash Extension Technicians is about $39,000, but certain occasions there are records that it could be as high as $103,000. The majority of salaries within the Eyelash Extension category currently range between $26,00 (25th percentile) to $48,000 (75th percentile) with top earners (90th percentile) making $66,750 annually.
Join with Us at Elite College and Get Certified as Eyelash Extension Technician.